My goal is to provide mental health services, including an assessment, diagnosis, on-going treatment, and appropriate referrals. Together, we will develop personal goals to achieve your full potential and create stability in your day to day lives.
I specialize in several treatments for children, adolescents, adults, and couples who are experiencing emotional, behavioral, trauma or relationship difficulties by using various modalities: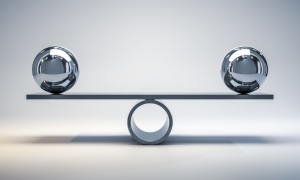 Cognitive Behavioral Therapy
Dialectic Behavioral Therapy
Coping Skills
Sand Tray Therapy
Behavioral Therapy
Narrative Therapy
Does this describe you?
A feeling of hopelessness or worthlessness
A feeling of shame, blame, or guilt
Restlessness or irritability
Feeling tense or "on edge"
Fatigue
Thoughts of suicide
Angry outbursts
Uncontrollable worry
Loss of interest in everyday activities
Would you like to?
Develop a coping strategy
Have a positive attitude about yourself
Enjoy pleasurable activities
Have trusting relationships
Have the ability to set priorities
Spend enjoyable time with others
Reach out, and let's get together to start your life's journey. There are many challenges each of us face, but you do not need to be alone in your journey. I can provide support and guidance to help you "take charge" and empower yourself to have your best life.